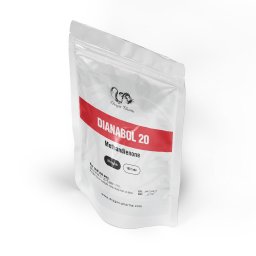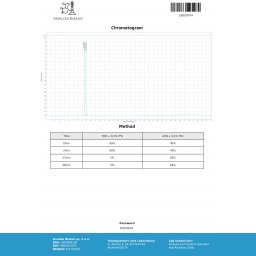 Dragon Pharma
Dianabol 20 mg
MADE BY: Dragon Pharma
AMOUNT: 100 tabs
DRUG CLASS: Oral Anabolic Androgenic Steroid
ACTIVE LIFE: 6-8hours
AVERAGE DOSE: 25-100 mg/day
LIVER TOXICITY: High
AROMATIZATION RATE: High
DHT CONVERSION: None
DECREASE HPTA FUNCTION: Yes
ANABOLIC/ ANDROGENIC RATE: 90-210 : 40-60
ACTIVE SUBSTANCE: Methandienone 20mg/tab
Dianabol 20 mg Detailed
Dragon Pharma Dianabol 20 mg

Bodybuilders commonly know this steroid as Dianabol. It is recognized as the second anabolic steroid ever produced after testosterone (Enantat). Among all steroids, Dianabol is the most widely used oral steroid. It is popular among beginners as it can rapidly increase muscle mass and strength.
Bodybuilders use Dragon Pharma Dbol at the start of a cycle for fast effects on the body. It helps them see results immediately while waiting for slower esters to take effect. Users of this steroid report significant gains in strength and muscle mass. 20 mg Dianabol increases protein synthesis and nitrogen retention within muscle cells, resulting in an intense "pump" during workouts.
Dragon Pharma Dinabol 20 mg is a potent oral anabolic steroid for bodybuilders. However, some individuals may experience estrogen-related issues like bloating or "gyno." This condition involves the growth of female breast tissue in men, causing painful and unsightly lumps. To avoid this, bodybuilders may opt for an estrogen inhibitor like Arimidex or Nolvadex while using this steroid.
Dbol Dragon Pharma is an oral anabolic that can be harmful to the liver due to its C17-alpha alkylated compound. To reduce the risk, bodybuilders using this drug should take a liver protectant supplement and limit their dosage to a reasonable range. It is also recommended to limit cycle duration to 10 weeks or less. Dianabol 20 can be added to any cycle and is often combined with injectable steroids.
20 mg Dianabol is a great steroid to start a cycle. Bodybuilders use it to bridge between cycles and recover from a cycle. It can be taken in a low dose (10mg a day) during PCT or between cycles to keep androgen levels high. Women bodybuilders avoid Dianabol because it causes harsh masculizing side effects. Men use Dianabol in a dosage range of 25-100mg a day for 4-10wks. They use 10mg a day for bridging or PCT purposes for however long is needed.
Please log in to write Dianabol 20 mg review.
Top 5 Dragon Pharma Products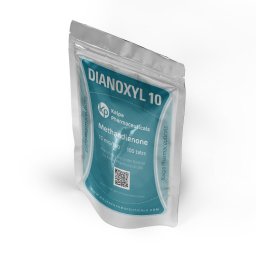 Kalpa Pharmaceuticals LTD, India
MADE BY: Kalpa Pharmaceuticals
AMOUNT: 100 tabs
DRUG CLASS: Oral Anabolic Androgenic Steroid
ACTIVE LIFE: 6-8hours
AVERAGE DOSE: 25-100 mg/day
LIVER TOXICITY: High
AROMATIZATION RATE: High
DHT CONVERSION: None
DECREASE HPTA FUNCTION: Yes
ANABOLIC/ ANDROGENIC RATE: 90-210 : 40-60
ACTIVE SUBSTANCE: Methandienone 10mg/tab
Kalpa Pharmaceuticals LTD, India
MADE BY: Kalpa Pharmaceuticals
AMOUNT: 100 tabs
DRUG CLASS: Oral Anabolic Androgenic Steroid
ACTIVE LIFE: 6-8hours
AVERAGE DOSE: 25-100 mg/day
LIVER TOXICITY: High
AROMATIZATION RATE: High
DHT CONVERSION: None
DECREASE HPTA FUNCTION: Yes
ANABOLIC/ ANDROGENIC RATE: 90-210 : 40-60
ACTIVE SUBSTANCE: Methandienone 20mg/tab
Top 10 Dragon Pharma Products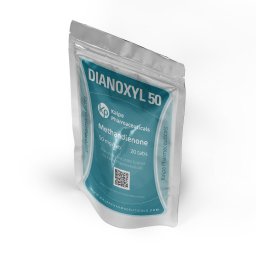 Kalpa Pharmaceuticals LTD, India
MADE BY: Kalpa Pharmaceuticals
AMOUNT: 20 tabs
DRUG CLASS: Oral Anabolic Androgenic Steroid
ACTIVE LIFE: 6-8hours
AVERAGE DOSE: 25-100 mg/day
LIVER TOXICITY: High
AROMATIZATION RATE: High
DHT CONVERSION: None
DECREASE HPTA FUNCTION: Yes
ANABOLIC/ ANDROGENIC RATE: 90-210 : 40-60
ACTIVE SUBSTANCE: Methandienone 50mg/tab
Top 3 Dragon Pharma Products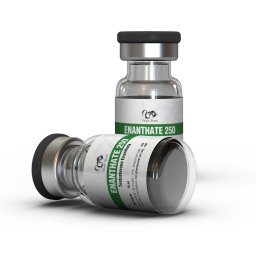 Dragon Pharma, Europe
MADE BY: Dragon Pharma
AMOUNT: 10 ml vial
DRUG CLASS: Anabolic Steroid (for intramuscular injection)
ACTIVE LIFE: 15-16 days
AVERAGE DOSE: Men 300-1250 mg/week
LIVER TOXICITY: Low
AROMATIZATION RATE: High
DHT CONVERSION: High
DECREASE HPTA FUNCTION: Severe
ANABOLIC/ ANDROGENIC RATE: 100:100
ACTIVE SUBSTANCE: Testosterone Enanthate 250mg/ml
Top 10 Dragon Pharma Products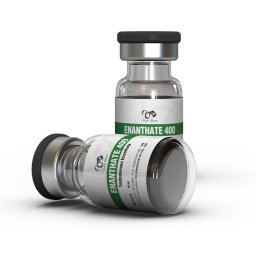 Dragon Pharma, Europe
MADE BY: Dragon Pharma
AMOUNT: 10 ml vial
DRUG CLASS: Anabolic Steroid (for intramuscular injection)
ACTIVE LIFE: 15-16 days
AVERAGE DOSE: Men 300-2000 mg/week (not recommended for women)
LIVER TOXICITY: Low
AROMATIZATION RATE: High
DHT CONVERSION: High
DECREASE HPTA FUNCTION: Severe
ANABOLIC/ ANDROGENIC RATE: 100:100
ACTIVE SUBSTANCE: Testosterone Enanthate 400mg/ml
Top 5 Dragon Pharma Products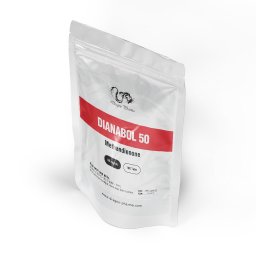 Dragon Pharma, Europe
MADE BY: Dragon Pharma
AMOUNT: 100 tabs
DRUG CLASS: Oral Anabolic Androgenic Steroid
ACTIVE LIFE: 6-8hours
AVERAGE DOSE: 25-100 mg/day
LIVER TOXICITY: High
AROMATIZATION RATE: High
DHT CONVERSION: None
DECREASE HPTA FUNCTION: Yes
ANABOLIC/ ANDROGENIC RATE: 90-210 : 40-60
ACTIVE SUBSTANCE: Methandienone 50mg/tab
Top 10 Dragon Pharma Products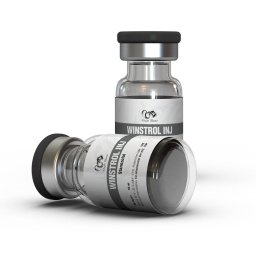 Dragon Pharma, Europe
MADE BY: Dragon Pharma
AMOUNT: 10 ml vial
DRUG CLASS: Anabolic Steroid (for intramuscular injection)
ACTIVE LIFE: 48 hours
AVERAGE DOSE: Men 50-100mg/day, Women 5-10mg/day
LIVER TOXICITY: Yes, moderate when injected
AROMATIZATION RATE: Does not aromatize at any rate
DHT CONVERSION: None
DECREASE HPTA FUNCTION: Low
ANABOLIC/ ANDROGENIC RATE: 320:30
ACTIVE SUBSTANCE: Stanozolol 50mg/ml
Top 5 Dragon Pharma Products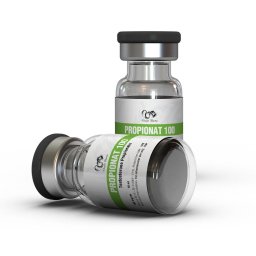 Dragon Pharma, Europe
MADE BY: Dragon Pharma
AMOUNT: 10 ml vial
DRUG CLASS: Anabolic Steroid (for intramuscular injection)
ACTIVE LIFE: 2-3 days
AVERAGE DOSE: Men 350-1200 mg/week
LIVER TOXICITY: Low
AROMATIZATION RATE: High
DHT CONVERSION: High
DECREASE HPTA FUNCTION: Severe
ANABOLIC/ ANDROGENIC RATE: 100:100
ACTIVE SUBSTANCE: Testosterone Propionate 100mg/ml