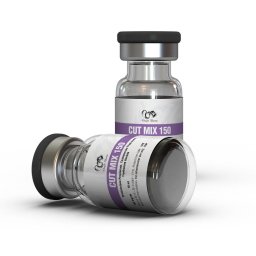 Dragon Pharma
Cut Mix 150
MADE BY: Dragon Pharma
AMOUNT: 10 ml vial
DRUG CLASS: Anabolic Steroid (for intramuscular injection)
ACTIVE LIFE: 2-3 days
AVERAGE DOSE: Men 150-450 mg/day (not recommended for women)
LIVER TOXICITY: Low
AROMATIZATION RATE: Medium
DHT CONVERSION: Medium
DECREASE HPTA FUNCTION: Moderate to severe
ANABOLIC/ ANDROGENIC RATE: N/A
ACTIVE SUBSTANCE:
Drostanolone Propionate 50mg/ml
Trenbolone Acetate 50mg/ml
Testosterone Propionate 50mg/ml
You will save 7.50 USD

Cut Mix 150 Detailed
Dragon Pharma Cut Mix 150

Dragon Pharma Cut Mix 150 is a stack for pre-contest. Testosterone Propionate is an injectable testosterone ester. It is fast-acting with all the benefits of longer-acting testosterones but less water retention. It clears the body quickly, making it ideal for drug-tested athletes with levels peaking after 24-36 hours and a 3-day active life.
Dragon Pharma Cut Mix 150 has 50mg of Drostanolone Propionate (Masteron), which is a steroid with moderate anabolic properties. Bodybuilders use it to achieve a hard, defined look to their muscles, while athletes in speed and weight regulated sports like it for its ability to produce gains in lean muscle mass and strength. Drostanolone Propionate doesn't convert to estrogen, so users don't have to worry about estrogenic side effects like water bloat and gynecomastia. Additionally, it increases muscle density and hardness, which is important for contests.
Cut Mix 150 contains and 50mg of Trenbolone Acetate, which has been reported to result in impressive gains in strength and quality muscle mass. It is also known to be a powerful fat burning aid, even when one's diet isn't very clean. However, it is important to note that Trenbolone Acetate can quickly shut down natural testosterone production, which makes a proper PCT protocol necessary after a cycle.
Using testosterone-only cycles as an athlete may result in suboptimal muscle growth due to an imbalance between androgens and anabolic substances. The exclusive use of highly androgenic and moderate/low anabolic substances may lead to decreased collagen synthesis and the development of tendon and ligament damage.
Please log in to write Cut Mix 150 review.
Top 3 Dragon Pharma Products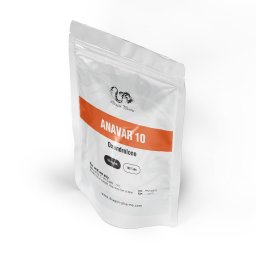 Dragon Pharma, Europe
MADE BY: Dragon Pharma
AMOUNT: 100 tabs
DRUG CLASS: Oral Anabolic Androgenic Steroid
ACTIVE LIFE: 8-12 hours
AVERAGE DOSE: Men 20-100 mg/day, Women 2.5-10 mg/day
LIVER TOXICITY: Low
AROMATIZATION RATE: None
DHT CONVERSION: Low
DECREASE HPTA FUNCTION: Dose-dependent
ANABOLIC/ ANDROGENIC RATE: 322-630:24
ACTIVE SUBSTANCE: Oxandrolone 10mg/tab
Eli Lilly
Manufacturer: Eli Lilly
Substance: Tadalafil
Pack: 4 tabs (20 mg/tab)
Top 10 Dragon Pharma Products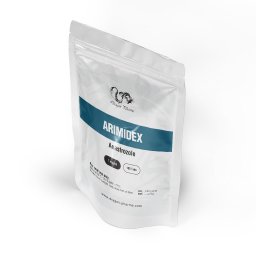 Dragon Pharma, Europe
MADE BY: Dragon Pharma
AMOUNT: 100 tabs
DRUG CLASS: Aromatase Inhibitor
ACTIVE LIFE: 48 hours
AVERAGE DOSE: 0.25 - 1.0 mg/day
ACTIVE SUBSTANCE: Anastrozole 1mg/tab
Top 10 Dragon Pharma Products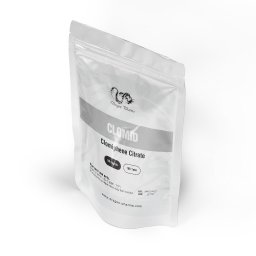 Dragon Pharma, Europe
MADE BY: Dragon Pharma
AMOUNT: 100 tabs
DRUG CLASS: Selective Estrogen Receptor Modulator
ACTIVE LIFE: 5-7 days
AVERAGE DOSE: for PCT in Men 50-100 mg/day
ACTIVE SUBSTANCE: Clomiphene Citrate 50mg/tab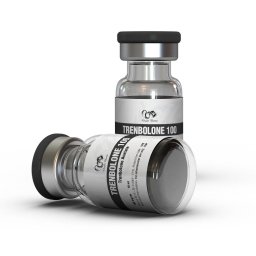 Dragon Pharma, Europe
MADE BY: Dragon Pharma
AMOUNT: 10 ml vial
DRUG CLASS: Anabolic Steroid (for intramuscular injection)
ACTIVE LIFE: 2-3 days
AVERAGE DOSE: Men 300-700 mg/week (not recommended for women)
LIVER TOXICITY: Yes
AROMATIZATION RATE: None
DHT CONVERSION: None
DECREASE HPTA FUNCTION: Moderate to severe
ANABOLIC/ ANDROGENIC RATE: 500:500
ACTIVE SUBSTANCE: Trenbolone Acetate 100mg/ml
Top 5 Dragon Pharma Products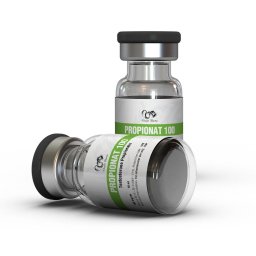 Dragon Pharma, Europe
MADE BY: Dragon Pharma
AMOUNT: 10 ml vial
DRUG CLASS: Anabolic Steroid (for intramuscular injection)
ACTIVE LIFE: 2-3 days
AVERAGE DOSE: Men 350-1200 mg/week
LIVER TOXICITY: Low
AROMATIZATION RATE: High
DHT CONVERSION: High
DECREASE HPTA FUNCTION: Severe
ANABOLIC/ ANDROGENIC RATE: 100:100
ACTIVE SUBSTANCE: Testosterone Propionate 100mg/ml
Top 10 Dragon Pharma Products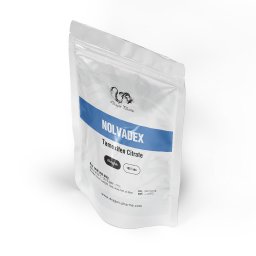 Dragon Pharma, Europe
MADE BY: Dragon Pharma
AMOUNT: 100 tabs
DRUG CLASS: Selective Estrogen Receptor Modulator
ACTIVE LIFE: 6-7 days
AVERAGE DOSE: 10-40 mg/day
ACTIVE SUBSTANCE: Tamoxifen Citrate 20mg/tab
Top 5 Dragon Pharma Products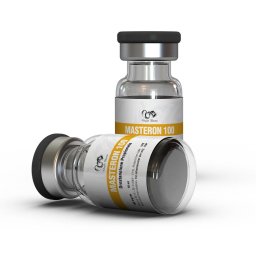 Dragon Pharma, Europe
MADE BY: Dragon Pharma
AMOUNT: 10 ml vial
DRUG CLASS: Anabolic Steroid (for intramuscular injection)
ACTIVE LIFE: 3 days
AVERAGE DOSE: Men 300-600 mg/week, Women 100-300 mg/week
LIVER TOXICITY: Low
AROMATIZATION RATE: None
DHT CONVERSION: None
DECREASE HPTA FUNCTION: Yes
ANABOLIC/ ANDROGENIC RATE: 62:25
ACTIVE SUBSTANCE: Drostanolone Propionate 100mg/ml