Women's Health
Xtane 25 mg
Manufacturer: Natco Pharma, India
Substance: Exemestane
Pack: 30 tabs (25 mg/tab)
Please log in to write Xtane 25 mg review.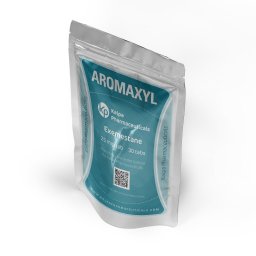 Kalpa Pharmaceuticals LTD, India
Made by Kalpa Pharmaceuticals
Contains 25 mg/tab of Exemestane
30 tabs
Schering AG, Germany
Manufacturer: Bayer Schering
Substance: Cyproteron, Ethinyl estradiol
Pack: 21 dragee
Ajanta Pharma, India
Manufacturer: Ajanta Pharma, India
Substance: Sildenafil Citrate
Pack: 16 tabs (100 mg/tab)
Ar-Ex Laboratories Pvt. Ltd.
Manufacturer: Ar-Ex Laboratories
Substance: Clomiphene
Pack: 100 tabs (100 mg/tab)